Now we are working on following research projects.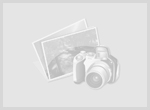 Efficient use of biomass resources is one of the key technologies for the development of a sustainable society because the biomass is a renewable and carbon-neutral energy source. We have been devoted to develop the process for altenative fuel production from the biomass resources using the catalytic cracking.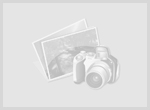 According to our previous research, it is expected that the hydrocarbon fuels with high heat value can be produced from the catalytic cracking of the vegetable oil at low cost. Now we are trying to clarify the reaction mechanism in detail and design the catalysts for high reaction activity and selectivity. In addition, we are also trying to utilize the woody biomass, which is the most abundant biomass feedstock on earth, to produce the hydrocarbon fuel with the catalytic cracking process.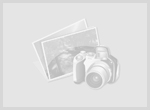 Chemical reaction processes using water as solvent have attracted an increaseing amount of attentions as the low environmental load process because they do not use the harmful organic solvent. We have been trying to develop the functional catalyst whose reaction selectivity can be controled in water. Now we are focusing on the thermosensitive and pH sensitive hydrogels to design the functional catalyst.